We supply custom gaming systems to order, below are two examples, however all systems can be tailored to your needs.
Mid-Range Gaming
Intel i5 – 8500 8th Generation Six Core 3Ghz 9 Mb Cache Processor
Gigabyte B360M-D3H Motherboard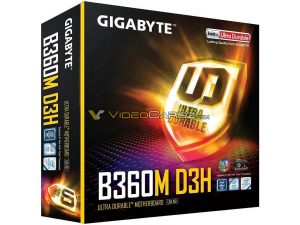 8Gb DDR4 Crucial 2400Mhz RAM
Seagate 2 Tb 3.5" SATA3 Hard Disk Drive
DVD Burner
Gigabyte GTX1050 Ti 4Gb PCI Express Video Card
Corsair SPEC 01 Mid Tower Case
Internal Multi Card ReaderCorsair 650W V5 Series V2 True Power Supply
Windows 10 Home 64 Bit Software
$1,684.00
Upgrade to include a Crucial MX500 250Gb Solid State Drive 
+$195.00
Upgrade from GTX1050Ti 4Gb PCI Express Video Card to a GTX1060 6Gb PCI Express Video Card  
+$300.00
Increase RAM from 8Gb Crucial to 16 Gb Vengeance LPX DDR4 RAM
+$300.00
High End Gaming
Intel i9 – 9900K 9th Generation Coffee Lake Eight Cores 16 Threads 3.6Ghz Base Frequency 16Mb Cache Processor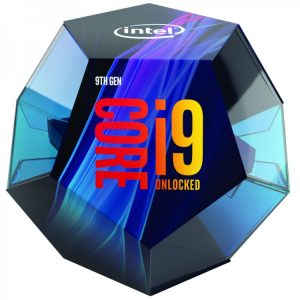 Gigabyte Z390 AORUS XTREME Gaming Motherboard
32Gb (4x8GB) Gigabyte Aorus RGB Gaming Memory with  Dual Channel Aluminium Heatsinks
CORSAIR Force MP510 NVMe PCIe Gen3 x4 M.2 SSD (provides extreme storage performance with blazing fast read speeds of up to 3,480MB/sec and comes with 5 Yr Warranty)
Seagate 14Tb IronWolf PRO 3.5" SATA3 Hard Disk Drive Optimized for NAS with AgileArray
ASUS nVidia ROG Strix GeForce® RTX 2080 Ti OC edition 11GB GDDR6 with enthusiast-level technology for extreme 4K and VR gaming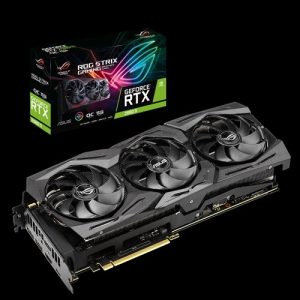 Internal Multi Card Reader
CORSAIR Obsidian Series 1000D Premium Tempered Glass and Aluminium Case  – Integrated CORSAIR COMMANDER PRO fan and lighting controller.
CORSAIR AX1600i Power Supply (10 Year Warranty)
Windows 10 Pro 64 Bit Software
$7704.00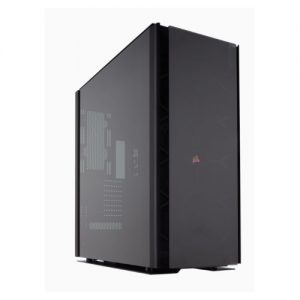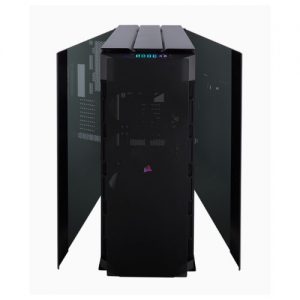 *Please note all prices listed are liable to change without warning – please check in store for the most up-to-date quote.
**Intel Boxed Processors for Desktop Computers ( as used by LocalTech) are warranted by Intel for a period of three (3) Years return to base. Seagate warrants their hard disk drives for a period of two (2) years return to base. Gigabyte hardware is supplied with a manufacturer's warranty of two (2) years return to base. Kingston supplies a 'Life Time Warranty' on their RAM against manufacturing faults. ASUS Motherboards are supplied with a two (2) Years Manufacturer's return to base warranty. Thermaltake Cases and Power Supplies are supplied with a two (2) years return to base warranty. All computer systems are fully assembled and installed with supplied software plus all available updates prior to delivery. LocalTech will install a free edition of an antivirus and anti-spyware software should you not wish to purchase a full licence product. This guarantees your new computer system against malicious attacks from the Internet at time of delivery.